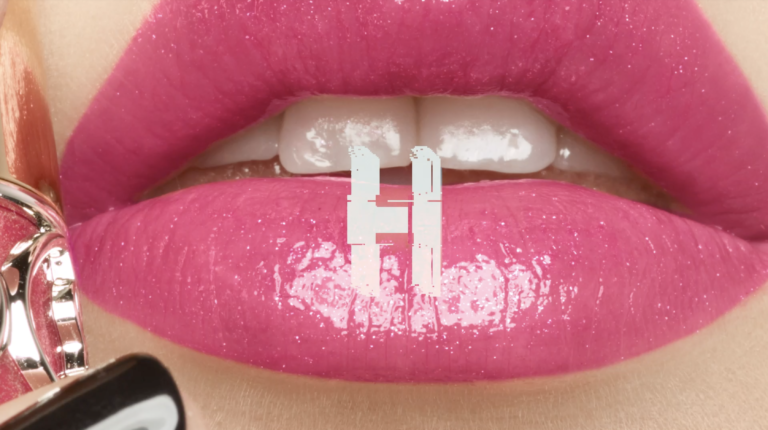 FULLY
INTEGRATED
SERVICES
Our team of producers and artists specialize in still, motion and Digital creative content for luxury, beauty and fashion brands.
With an in-house photo studio in the centre of Paris and a 1000m2 film and PHOTO studio in the east of paris, we can also provide our clients with a complete package of quality production services as a brand content factory.
HELMUT offers a full post production service with state of the art technology to deliver + stills with the following solutions:
Premiere editing / da vinci resolve / 2D
+ 3D VFX and animation / Flame beauty retouching and finishing.